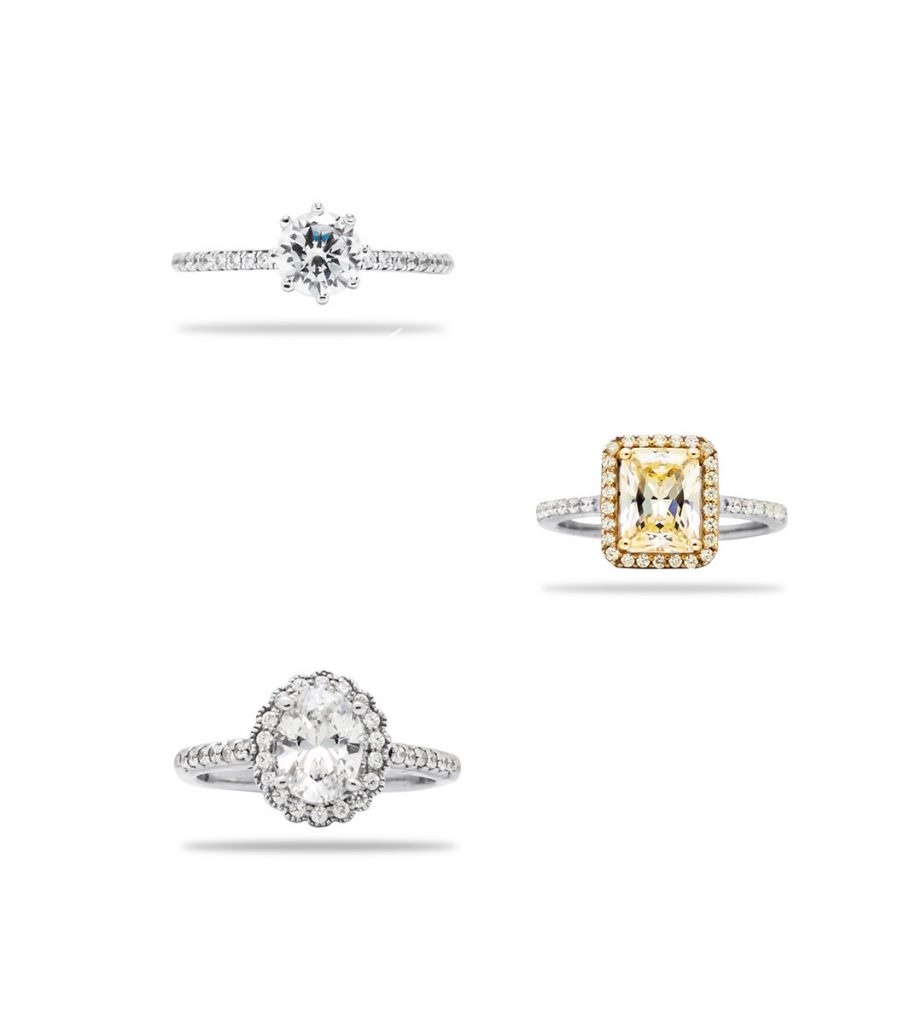 Diamonds for the next generation.
In Canada's frozen north the snow glistens as though sprinkled with diamonds, however, the real treasure lies buried deep beneath.

Far below the snow and ice, the forces of nature have been at work creating some of the most fabulous diamonds the world has ever seen.

Every diamond is laser inscribed with the ArcticMark logo, a maple leaf with a unique serial number that can be tracked directly to a Canadian diamond mine located in either the Northwest Territories or Northern Quebec.

We invite you to see the difference for yourself.